A better way for urban fleets
We turn your smartphone into your new revolutionary lightweight digital assistant that helps you save on fuel expenses, get rid of stressful fleet administration for good and lets you go in a greener way, just with a few clicks!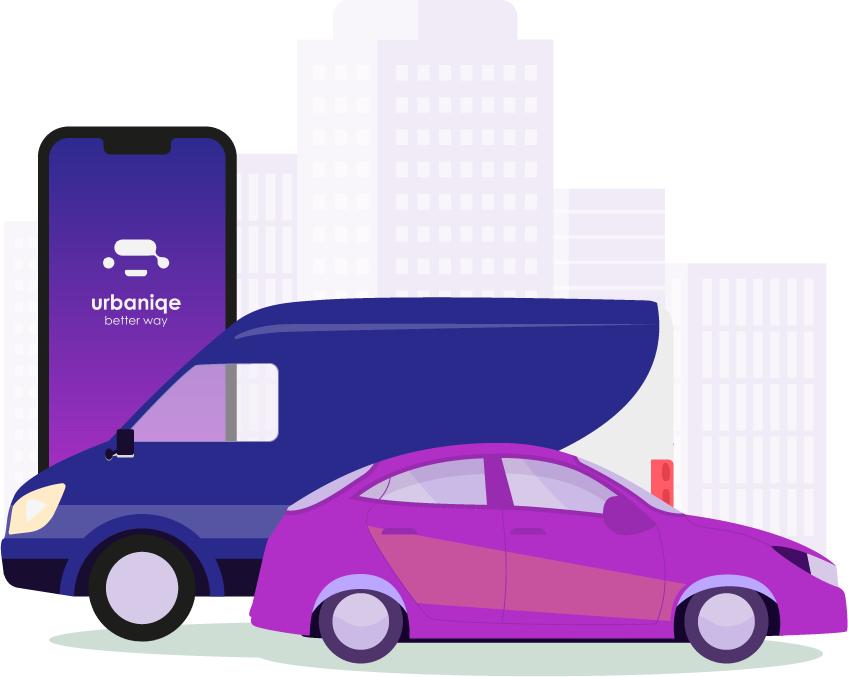 Common urban challenges customers are facing
Increasing and unpredictable expenses
75% of small businesses are worrying about increasing costs of mobility and have an urgent need for overall cost reduction and expense control especially the ones with urban fleets. We predict that it is an increasing business risk that needs to be addressed by every single vehicle owner.
Stressful administration
Vast majority of customers who run urban fleets would like to operate in a more predictable and worry-free environment. 65% of responders would like to have an easy-to-use, mobile-first solution that works to get rid of stressful administration.
How to be more green!
The average vehicle age is 10+ years in CEE but the willingness to become green is growing in a significant way. Most businesses cannot afford to invest in a zero-emission fleet but want to do something for the sustainability of their environment.
Time management
Almost every single driver who commutes to work or delivers goods is facing administrative duties, which together are the most common source of stress. More than 80% of them would like to have a lightweight digital assistant to ease up paperwork and reporting duties.
Decrease fuel and maintenance costs!
Optimize your fleet expenses! By using urbaniqe® you will be always in control of your vehicle-related costs and can save up to 15% or even more immediately.
Easy car administration to comply with laws
Reduce the stress that comes with administration! You can easily administrate your fleet, by getting automated reports and notifications just with a few clicks and the stress is over for good.
Going green even with an aged fleet
Gain insights into your driving style to become more green! We will analyse your driving style and provide your fuel consumption and emission reports together with guidance to become more eco-friendly also in case you cannot afford to invest in low-emission vehicles.
Save up on administration time!
Reduce time spent with administration! By using urbaniqe® intelligent scan and scheduled automated reports you will save up to 30% of your time spent on vehicle, fuel and trip administration. We exactly know that you have tremendous important things to do, let us work as your digital assistant.