Green fleet management
on mobile with
no investment
We help businesses to save money
by running fleets in a better way
and offset their carbon footprint
What is urbaniqe?
Urbaniqe is a green fleet management application that is designed to change the way how businesses manage their vehicle fleets consisting of passenger cars and light commercial vehicles. It turns your smartphone into a digital fleet assistant that helps you to reduce fuel costs, and make fleet administration more transparent. On top, it gives you an in-app purchase opportunity to re-invest your savings on fuel into transparent carbon credits to lower or fully offset your fleet's carbon footprint, meet ESG goals, and build a green brand.

"We are a coach management company operating contract flights for our business customers. We use urbaniqe for many business-critical functions. We maintain there the database of vehicles and accessories as a single version of truth for no duties left undone. We use the replaying of tracks for documentation and troubleshooting purposes. On the platform, we are running monthly fuel-saving reports against regulatory benchmarks. Last but not least, we are providing a passenger and flight management system for our customers which is a huge competitive advantage over the competition."
Kornél Körtvélyes
COO
HOMM Kft.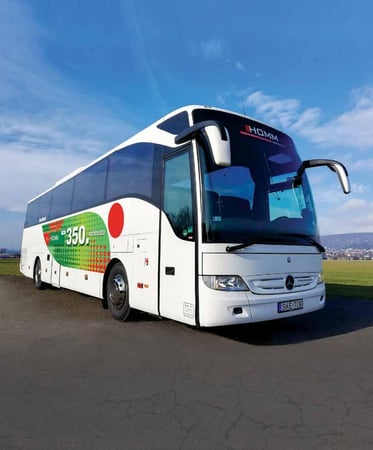 Digital Assistant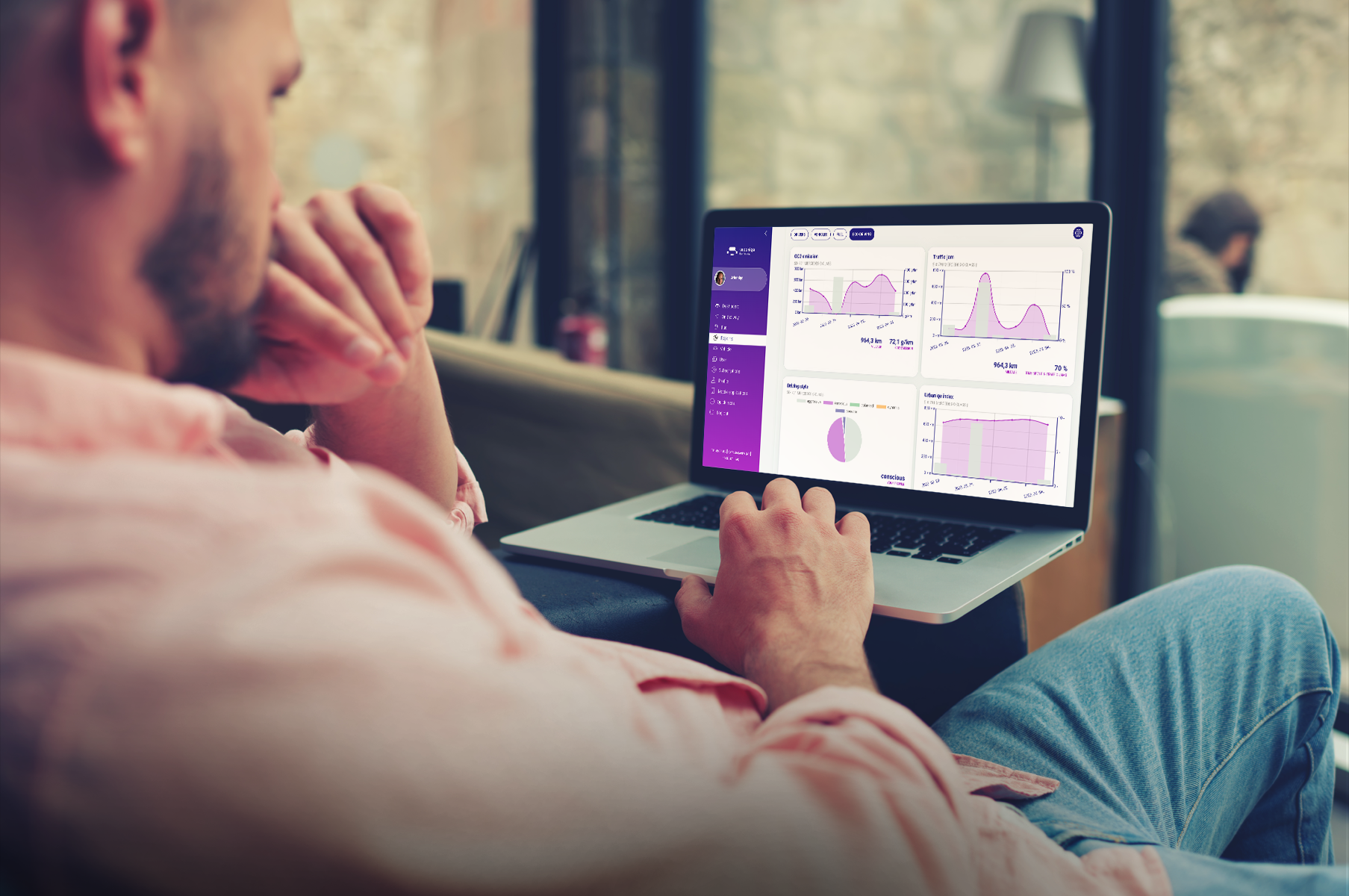 Urbaniqe becomes your buddy when it comes to fleet management duties. Automated reports and push notifications help you that nothing important remains unnoticed and that no expiries or administrative duties get forgotten.
Mobile Tracking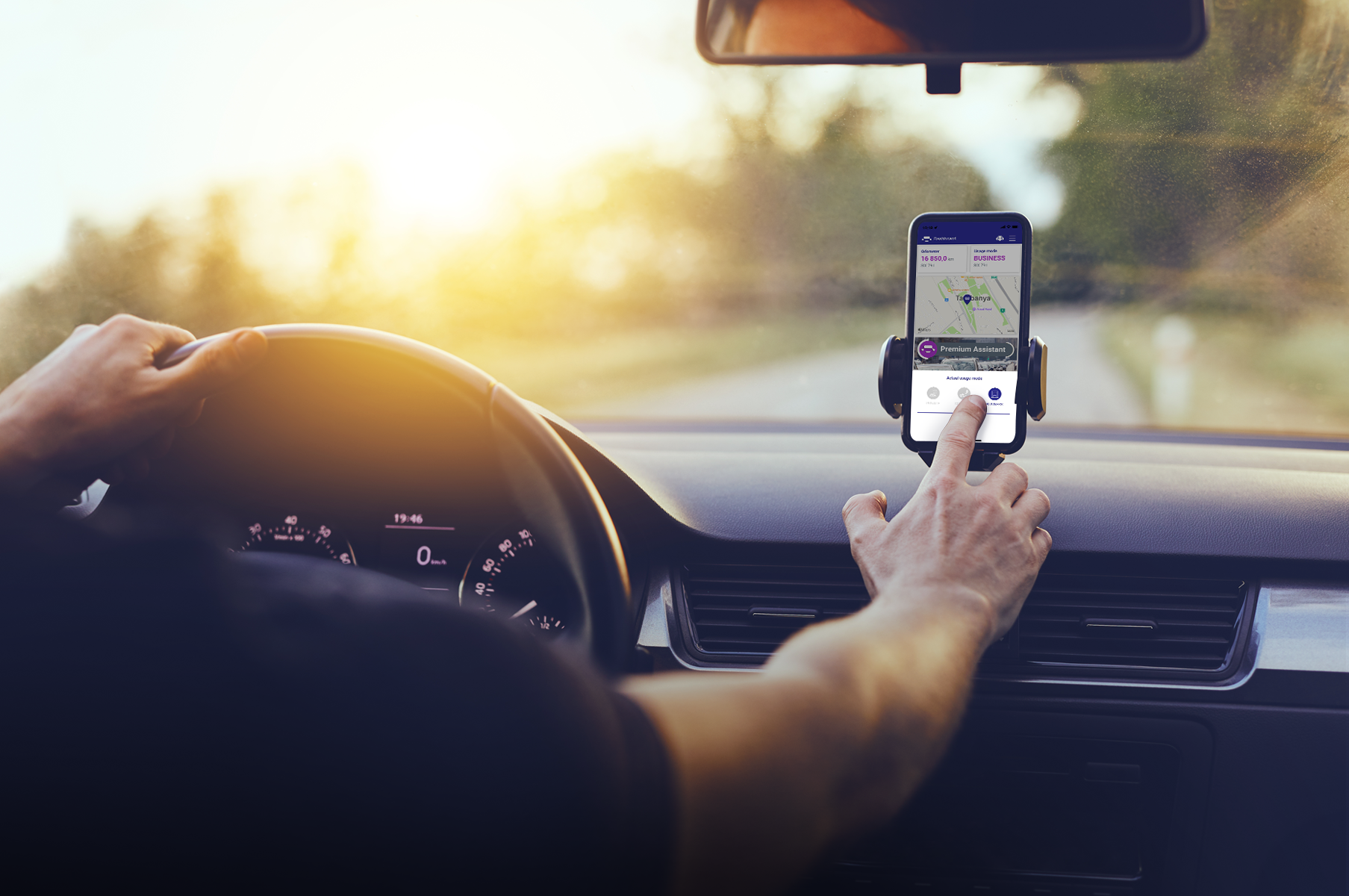 Mobile tracking with auto start/stop function on smartphones makes on-board devices in fleet management obsolete. No investment, no loyalty needed, just download the app and enjoy the freedom of use with urbaniqe.
Intuitive Eco-driving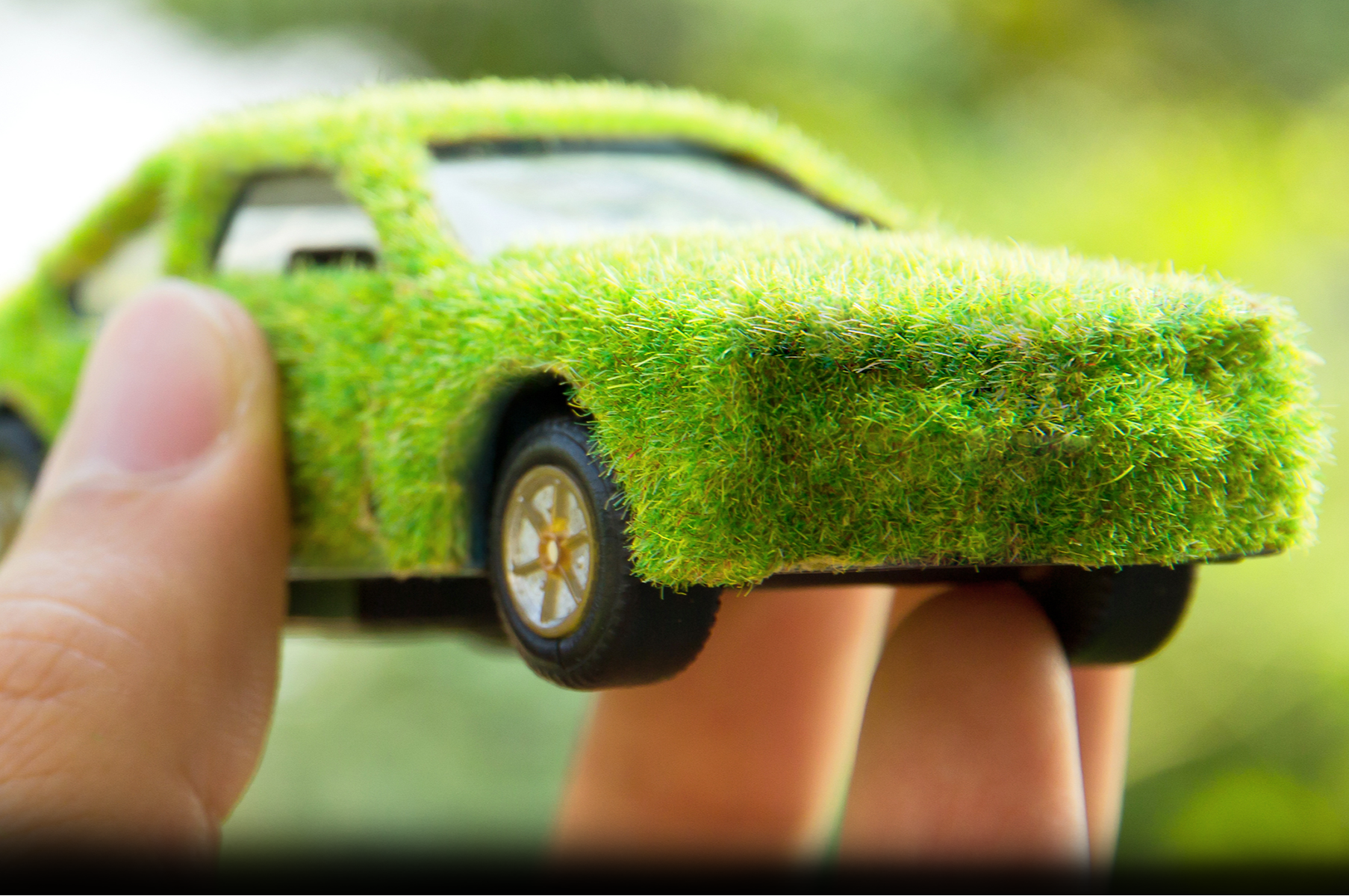 With the extensive use of machine learning urbaniqe estimates the average fuel consumption, CO2 emissions, and driving style. Automated reports help drivers to save on fuel and lower pollutant emissions.
Carbon Credits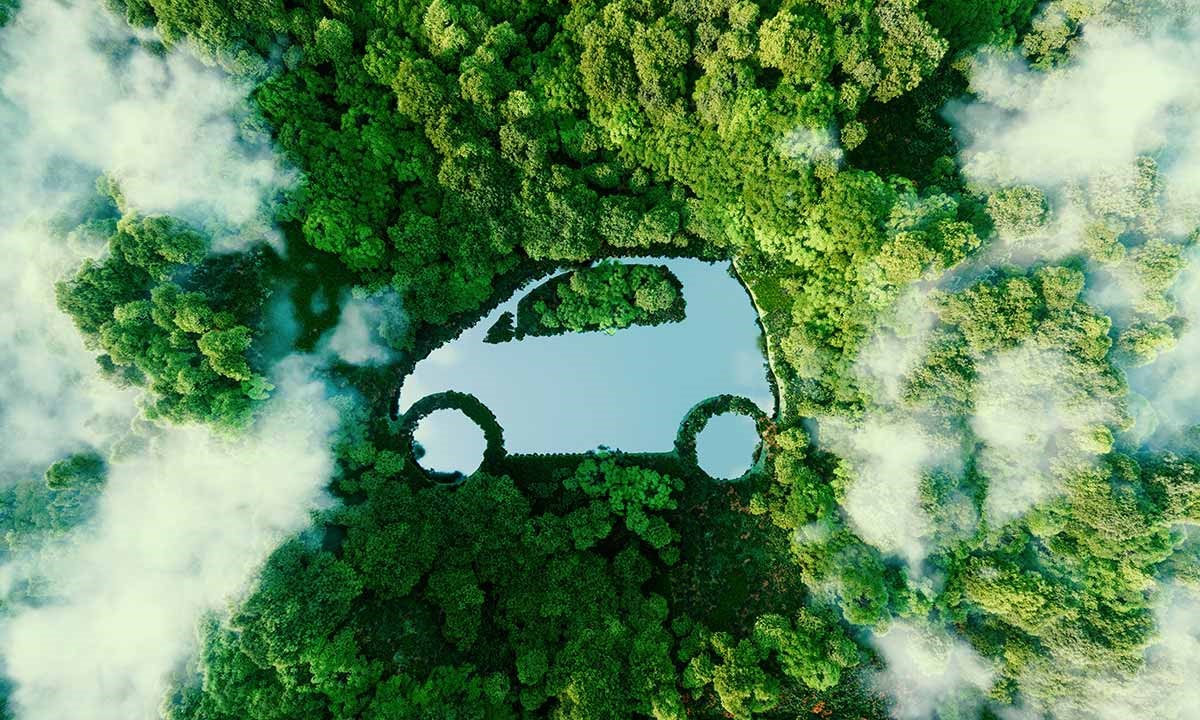 Urbaniqe provides you access to the voluntary carbon credit market. You can in-app purchase carbon credits to offset the carbon footprint of selected refuels. Around the transaction, we issue carbon offset certificates as transparent proof of decarbonization made.
What benefits urbaniqe provides
15% fuel saving

You will be always in control of your vehicle-related costs and can save up to 15% on fuel expenses if you act according to our recommendations.
100% carbon offsetting

We provide you with driving style, fuel consumption, and CO2 emission reports together with an in-app purchase option to decarbonize your refuels.
10+ hours saving on administration

By using automated reports, trip replay and easy driver-to-vehicle allocation, you can save up to 30% of your time spent on fleet administration.
I personally guarantee a return on your investment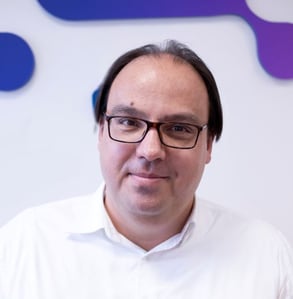 The transition to a net-zero carbon life takes longer than expected, internal combustion engine vehicles stay with us for longer. So far no commercially viable solution has been available to offset the carbon footprint of aging corporate fleets. We promise that with urbaniqe, businesses can reduce fuel costs by 15% due to limitations set on unjustified over usage of company cars for private purposes and improving driving style. Having invested the savings into the in-app purchase of carbon credits by refuels, customers can offset the carbon footprint of their fleets. This way we provide you with a green agenda with no additional costs.
If this promise doesn't work for you within 12 months, we give you a 100% discount for urbaniqe for the second year!
Levente Tóth
Founder & CEO
Get started with urbaniqe today!
Popular articles on fleet management