Fleet management on mobile with no investment.
If interested, book a call!
urbaniqe is a revolutionary digital fleet management assistant for smartphones, which allows you to:

reduce your fuel costs


take control of your fleet by making car usage more transparent


get rid of the unnecessary stress of managing your fleet


decarbonize the carbon footprint of your vehicles
Designed for small and medium businesses
The urbaniqe app is designed to change the way how small businesses manage their fleets consisting of passenger cars and light commercial vehicles. It turns your smartphone into a digital fleet assistant that helps you reduce fuel costs and get around town in a greener way. What's more, urbaniqe fleet administration is easy and pleasant, it provides freedom of use for entrepreneurs, so they can manage their businesses in a better way.
Find more info at www.urbaniqe.com
What does urbaniqe provide?
Decrease and optimize fuel expenses

By using urbaniqe you will be always in control of your vehicle-related costs and can save up to 15% on fuel expenses or even more immediately.
Easy car administration to comply with laws

With urbaniqe, you can easily administer your fleet by getting automated reports and notifications just with a few clicks, and the stress is over for good.
Going green even with an ageing fleet

In urbaniqe, we provide you driving style analysis, fuel consumption, and emission reports together with an option to decarbonize your carbon footprint.
Save up on administration time

By using scheduled automated reports, trip replay and editing, and easy driver-to-vehicle allocation, you can save up to 30% of your time spent on fleet administration.
Download the app!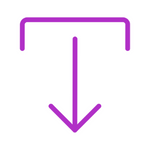 Sign up!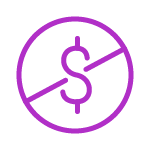 Verify your email!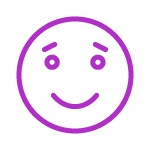 Give permission!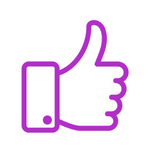 Add your vehicle!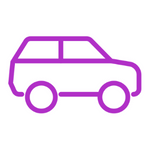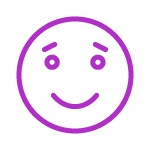 Subscribe to our newsletter