Take control of your fleet from mobile with urbaniqe fleet management app!
Forget the hassle around fleet administration with no investment!
CHALLENGE
Do you want to gain more insight into your fleet's positions, mileage or driving times?


Do you know when car registrations expire?


Are you overwhelmed by fleet administration paperwork?
SOLUTION
Get instant insight into your fleet's current positions, check vehicle mileage, allocate vehicles to drivers, replay or edit past trips anytime and anywhere from your phone.
Never miss an expiry date or an important deadline thanks to push alerts and notifications of urbaniqe.
Replace dozens of binders and paper documents with a mobile app, and gain access to information on your fleet by various reports of urbaniqe.
How does urbaniqe keep everything under control?

Gain full control
You can monitor the current location and routes of drivers, replay trips for insight into speeding, fuel consumption, and driving style and allocate vehicles to drivers with ease. Effortlessly manage your fleet with a few clicks!

Reduce fleet expenses
You can separate business from private usage to avoid excessive mileage, monitor driving style to save on maintenance costs, improve road safety and avoid fines. Gain immediate return on investment!

Access to information
You can control refuels, record fuel slips, download various usage and fuel reports, check speeding and POI visits anytime and anywhere. What used to be hard to get access to is now very easy and transparent!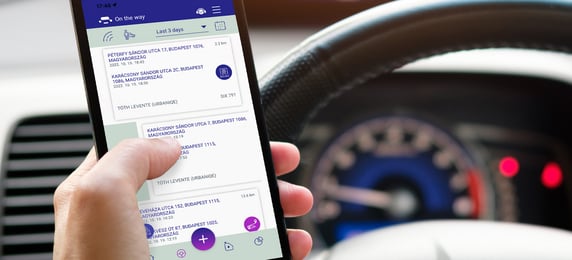 Commuting support
If you cover the cost of commuting and posting, just register private cars in addition to company cars to track commuting and posting usage. You can easily settle costs with instant reports. Invite commuters to use urbaniqe!
Save up to 30% of your time on fleet administration!
Gain visibility over your fleet and free up time to develop your business or spend more time with your family using the advanced functions of urbaniqe application:

track your fleet in real-time

replay or edit of past trips

allocate vehicles to drivers

separate business form private usage

automate reports

receive push notifications

Nothing remains unnoticed, no more errors, no more delays and no more stress!

Mobil tracking
with no invesment

Instant profits without taking loyalty
What benefits urbaniqe provides
15% fuel saving

You will be always in control of your vehicle-related costs and can save up to 15% on fuel expenses if you act according to our recommendations.
100% carbon offsetting

We provide you with driving style, fuel consumption, and CO2 emission reports together with an in-app purchase option to decarbonize your refuels.
10+ hours saving on administration

By using automated reports, trip replay and easy driver-to-vehicle allocation, you can save up to 30% of your time spent on fleet administration.
Download the app!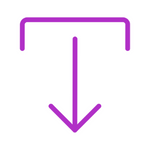 Sign up!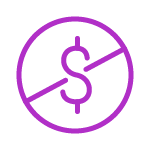 Verify your email!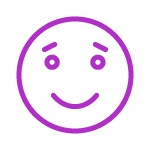 Give permission!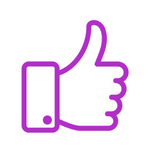 Add your vehicle!